e-gcrme
Survive the Ride
Free For Florida First Responders
Overview
INTERACTIVE 2-HOUR ONLINE COURSE
Addresses how to manage motorcycle collisions, which account for a disproportionate burden of vehicle fatalities in the U.S.
Provides the core cognitive knowledge to rapidly evaluate, stabilize, and transport the motorcycle crash patient
Is participatory and simple to navigate, with easyto-read text, graphics, and voice over narration
Can be completed in multiple sessions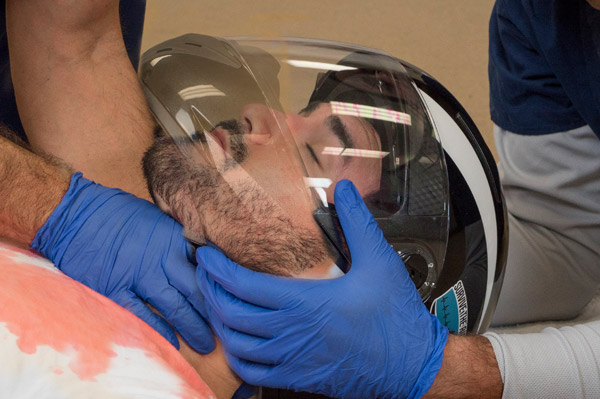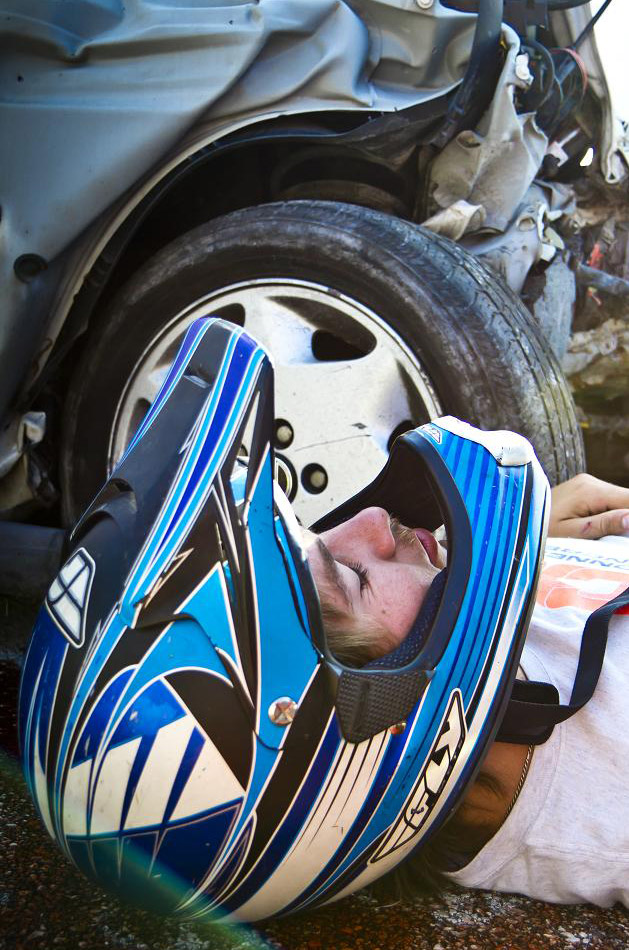 2 hours of continuing education credit*
MAJOR LEARNING GOALS
Describe the magnitude of the motorcycle crash injury burden in Florida
List the components of a motorcycle injury prevention program
Discuss the difference in injury risk between motorcycle collisions (MCCs) as compared to motor vehicle collisions (MVCs)
Describe the risk factors that contribute to MCCs
Summarize the different types of MCCs and how the mechanism of blunt injury can affect triage decisions
Describe the basic and advanced skills for patient management and stabilization
Register
*This CE activity is accredited by the Commission on Accreditation for Pre-hospital Continuing Education (CAPCE) for 2 advanced credit hours.
I understand that the Gordon Center, as a requirement of CAPCE accreditation, will submit a record of my course completion to the CAPCE AMS. I further understand that my course completion records may be accessed by or shared with such regulators as state EMS offices, training officers, and NREMT on a password-protected, need-to-know basis. In addition, I understand that I may review my record of CAPCE accredited course completions by contacting CAPCE.
Funded by the Florida Department of Transportation
Online Training and Education Courses
e-GCRME hosts medical training and education for medical students, paramedic/firefighters, other first responders, physicians, physician assistants, nurses, and instructors. Many of our courses are FREE, or free for Florida Personnel.